Wood + Resin goods ready for adventure
Over 12,000 5 Star Reviews!
Want to see how we do it?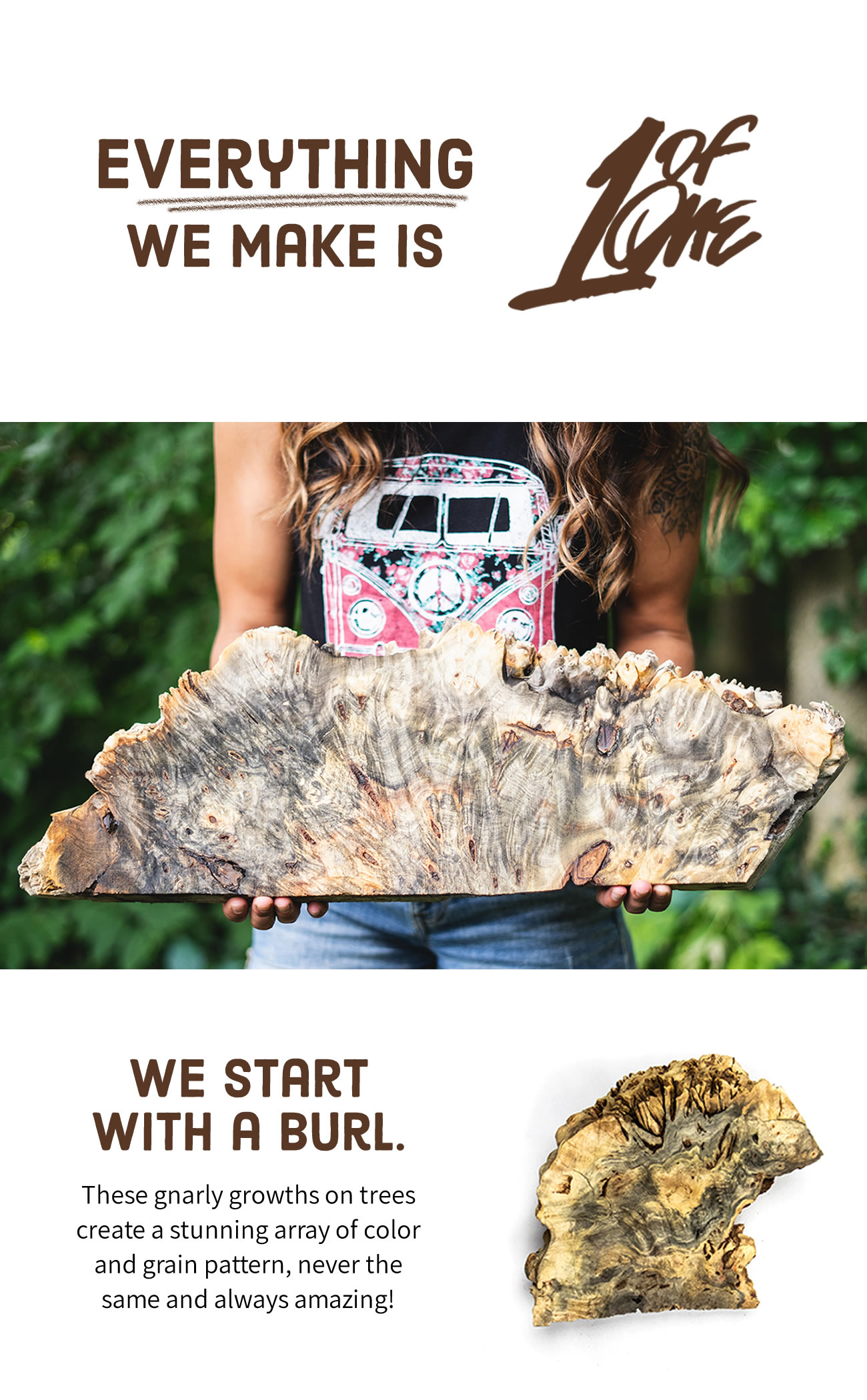 We make Unique Wood & Epoxy Resin Phone Cases from real materials
Shop for protective & unique Apple iPhone & Samsung Galaxy phone cases and covers. We make one of a kind, handcrafted wooden and epoxy resin phone cases, bracelets, wallets, qi wireless chargers and rings. Our cases are made from real and natural materials and will provide extra protection for your phone. Made at our shop in Elkhart, Indiana.
Choose your favorite...
Find the perfect wooden case for your phone!