We've got something for everyone...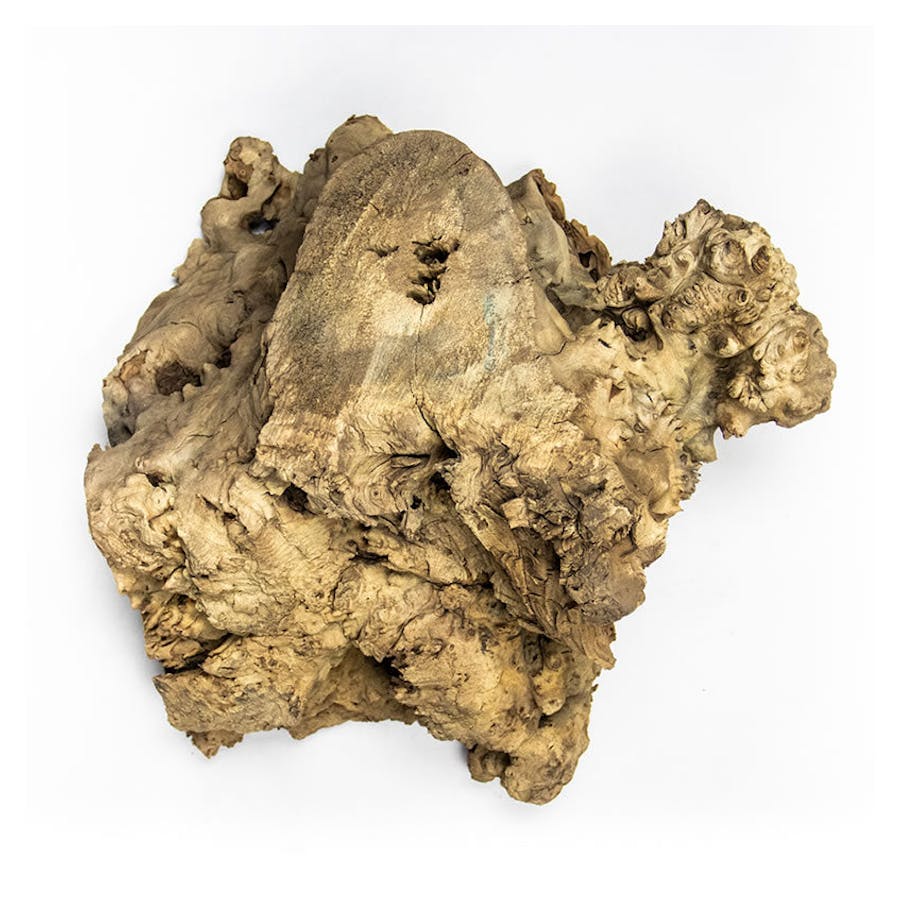 We love working with burls!
They are the gnarly growths and deformities on trees. We take these deformities and see something incredible inside of them. Working with each piece is like opening a birthday present, every day! Want to see more wood burls?
1 of one.
These are in stock right now...