We've got something for everyone...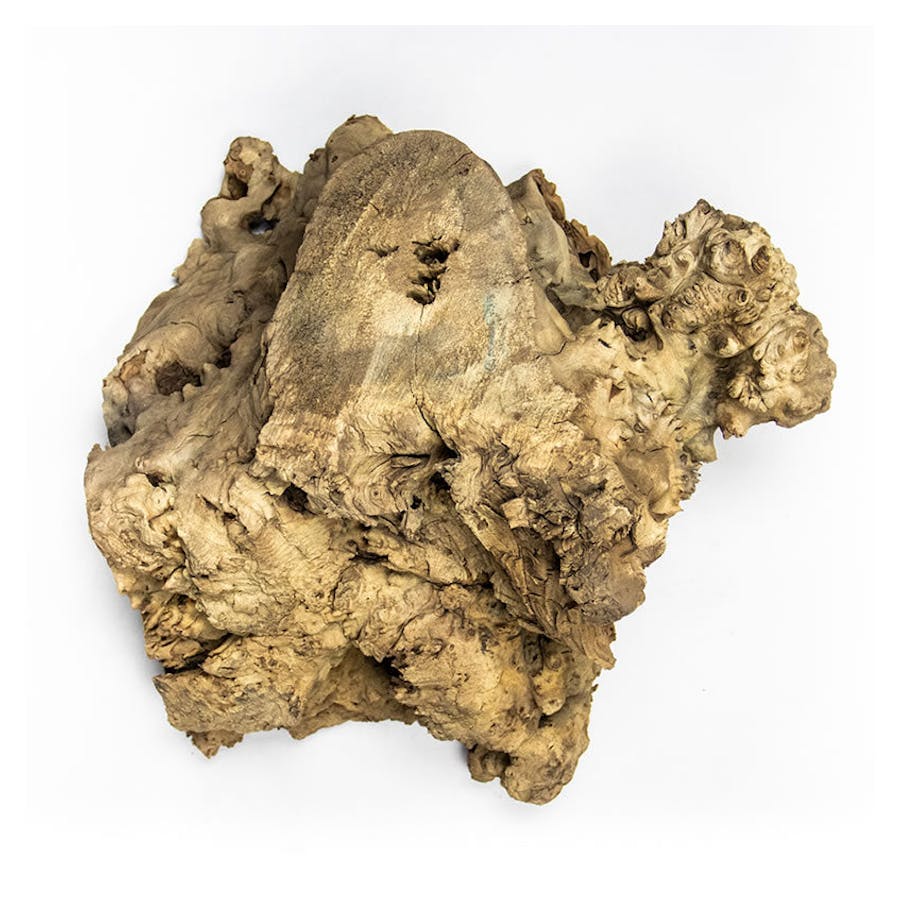 We love working with burls!
They are the gnarly growths and deformities on trees. We take these deformities and see something incredible inside of them. Working with each piece is like opening a birthday present, every day! Want to see more wood burls?
1 of one.
These are in stock right now...

Carved Knives are hand forged, ground and sharpened Damascus Steel blades, matched with our one-of-a-kind Wood+Resin material that guarantees no one will have a knife like yours. We have gone to great lengths to ensure the quality of this blade will last a lifetime and is something that you will be proud to pass on.
Shop our current batch at
CarvedKnives.com