Designed & Made by Us
Inspired by the beauty of our earth from the perspective of a satellite, each item we make is carefully crafted one at a time. Not only is every swirl in the resin unique but every slice of wood reveals a one-of-a-kind wood grain pattern. Orders ship fast from our shop in Elkhart, Indiana.
Pocket Knives
The perfect blend of uniqueness and functionality. A tough but beautiful folding knife that's perfect for your everyday carry. Titanium handle, 440C blade, Wood+Resin inlay. Imported blade and handle. Designed & assembled in Indiana.
Shop now
We've got something for everyone...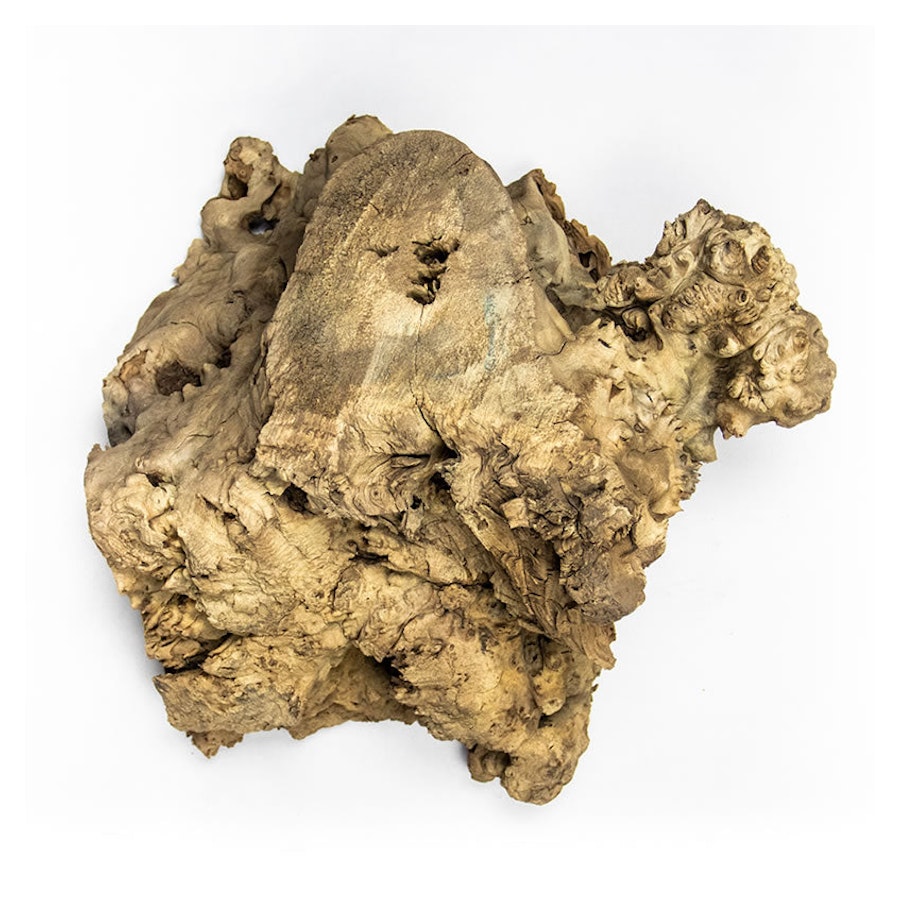 We love working with burls!
They are the gnarly growths and deformities on trees. We take these deformities and see something incredible inside of them. Working with each piece is like opening a birthday present, every day! Want to see more wood burls?
1 of one.
These are in stock right now...