1 of one.
Our products are made 1 at a time, and each one is unique. We only have 1 of these, when it's gone, it's gone forever.
Why?
Fast & Free Shipping (USA)
Love it or your money back
---
No one is going to have the same case as you.
Our Wood+Resin Phone Cases are completely unmatched in creativity and uniqueness. Inspired by the beauty of our earth from the perspective of a satellite, each case is carefully made one at a time. Not only is every swirl in the resin one-of-a-kind but every slice of wood reveals a one-of-a-kind wood grain pattern.
Our highest reviewed cases. Ever.
"I love my new Satellite series phone case!! It is unique and gets noticed wherever I go. I have recommended your site to everyone!! And I love the personal thank you note. I will continue to come back again and again!!"
"I absolutely feel that this is the most beautiful and unique gift I could possibly give to myself and now...I will be purchasing throughout the year to gift to family and friends for their birthdays. I am impressed with the quality of the product and your packaging, advertising and promotional material is incredible."
"I purchased this for my husband's birthday and it did not disappoint! He loved the unique design, amazing quality and overall function."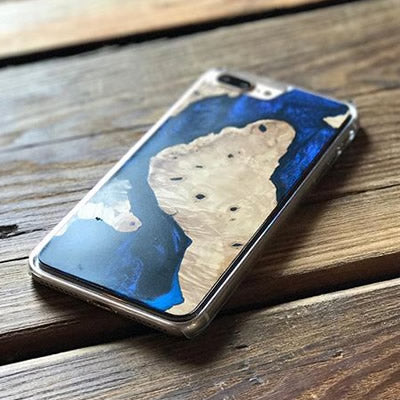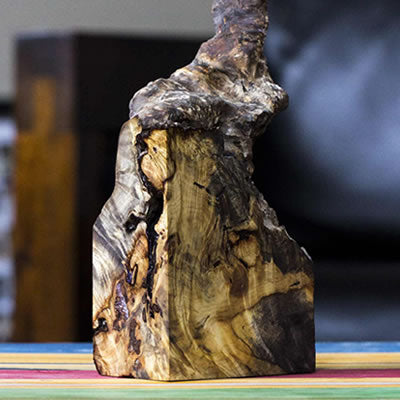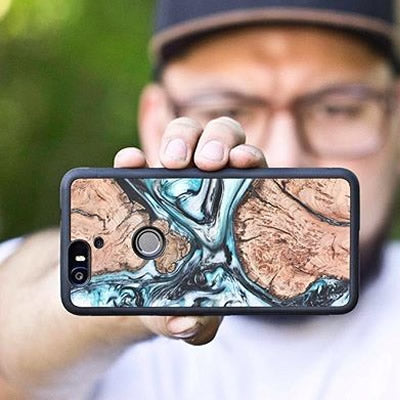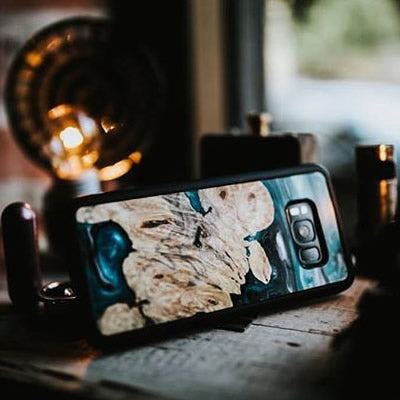 Reveal wood's inner beauty.
The Satellite Series gives you a glimpse into the inner design of the trees all around us. We take the burls, the knots and the discarded pieces and turn them into something incredible. We take these discarded pieces and use resin to stabilize and strengthen them.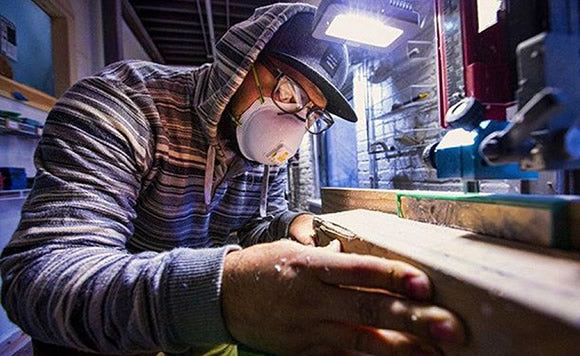 Each one is unique.
We mix and swirl colors to complement the huge variety of grain patterns and colors in each piece. The final result is a unique slice of wood combined with an artistic swirl of resin, unlike anything you have ever seen before. Pick a piece that matches you!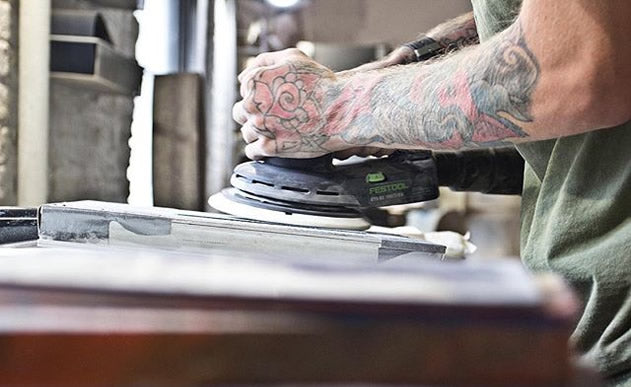 How protective is it?
A Carved Phone Case isn't just a pretty face. The outer rubberized shell on each of our cases will keep your phone safe and protected from day to day drops and bumps. We worked hard to find the perfect balance of a protective case and a minimal feel.
We could put a fancy badge here, or make up some snazzy name for our "exclusive" technology, but we think there is one simple way to answer this question.
Almost everyone who works at Carved uses one of our cases on their personal phones. We didn't just design this case to sell it to you, we designed it to use it ourselves.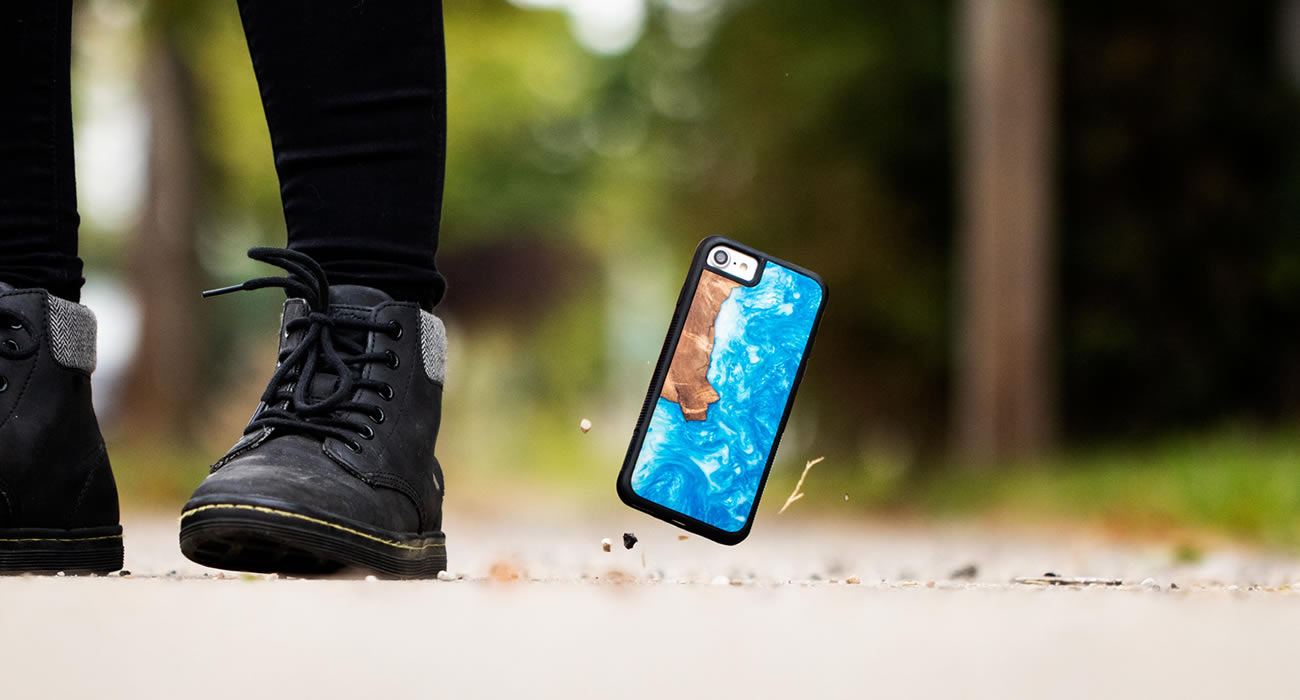 Watch the unboxing...
At Carved we sell one of a kind products that come in useful packaging. As a product designer and manufacturer, it's really important to us that we minimize waste in all that we do.
Watch our unboxing process to see everything you get when you buy a Carved phone case!
1000+ 5 Star Reviews
The case fits like a glove and I couldn't be happier. The colors represented online do not do these cases justice. The wood grain is gorgeous and the resin colors shine and pop!! I'm hoping I'll have the chance to try out the Live Edge cases soon!!
Finally got my carved phone case in the mail... And it was worth the wait! Exactly as expected. I love the handwritten notes and the friendship bracelet from destiny threads was a nice touch. Great work! Thank you!
Oooo--I was thrilled to see my new iPhone case! It's so upscale (in a good way) and solid wood just feels so good in your hand. I've been showing it off to everyone and they weren't even aware they could have a wood case for their phone--hopefully you'll be getting lots more business soon! :)
I am very happy with my wood & resin iPhone case from carved. The wood is beautiful and the case is a lot better quality than I expected. I guess now I am going to have to get used to people asking me about it because it is so unique. I am happy to support Carved and will be checking your website in the future as you add more products. Thanks!
The case looks and feels great. The knurled grippy texture on the sides should be standard on all cases. Microphone, USB, fingerprint scanner, and camera cutouts are all accurately placed and sized well.
Got my carved iPhone 8+ cover very soon after ordering, and am very happy with it. It fits perfectly and allows easy usage of side buttons. (My last non-carved cover made the functions so difficult to operate I had to bury it.) My carved "satellite series" cover is exactly as pictured, yet somehow seems even more striking in person. Both sons have carved cases for some years now, and they've held up very well. I admire the artisans at carved for their expertise, eye for beauty, and precision craftsmanship of a great idea.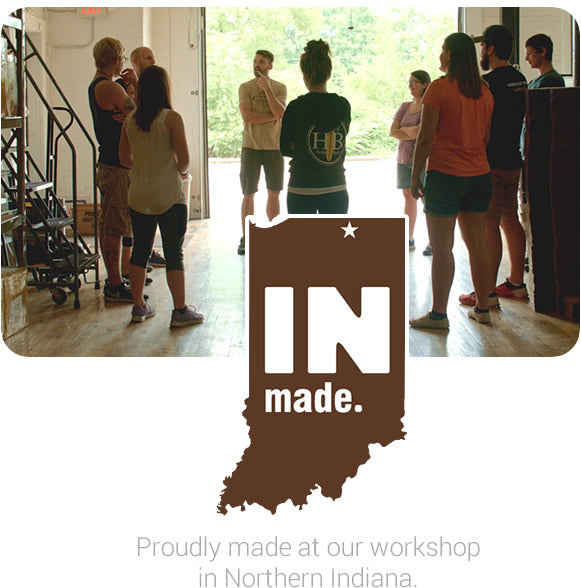 See it on Instagram!
Tag us (@carved) in your post and we just might feature you here!