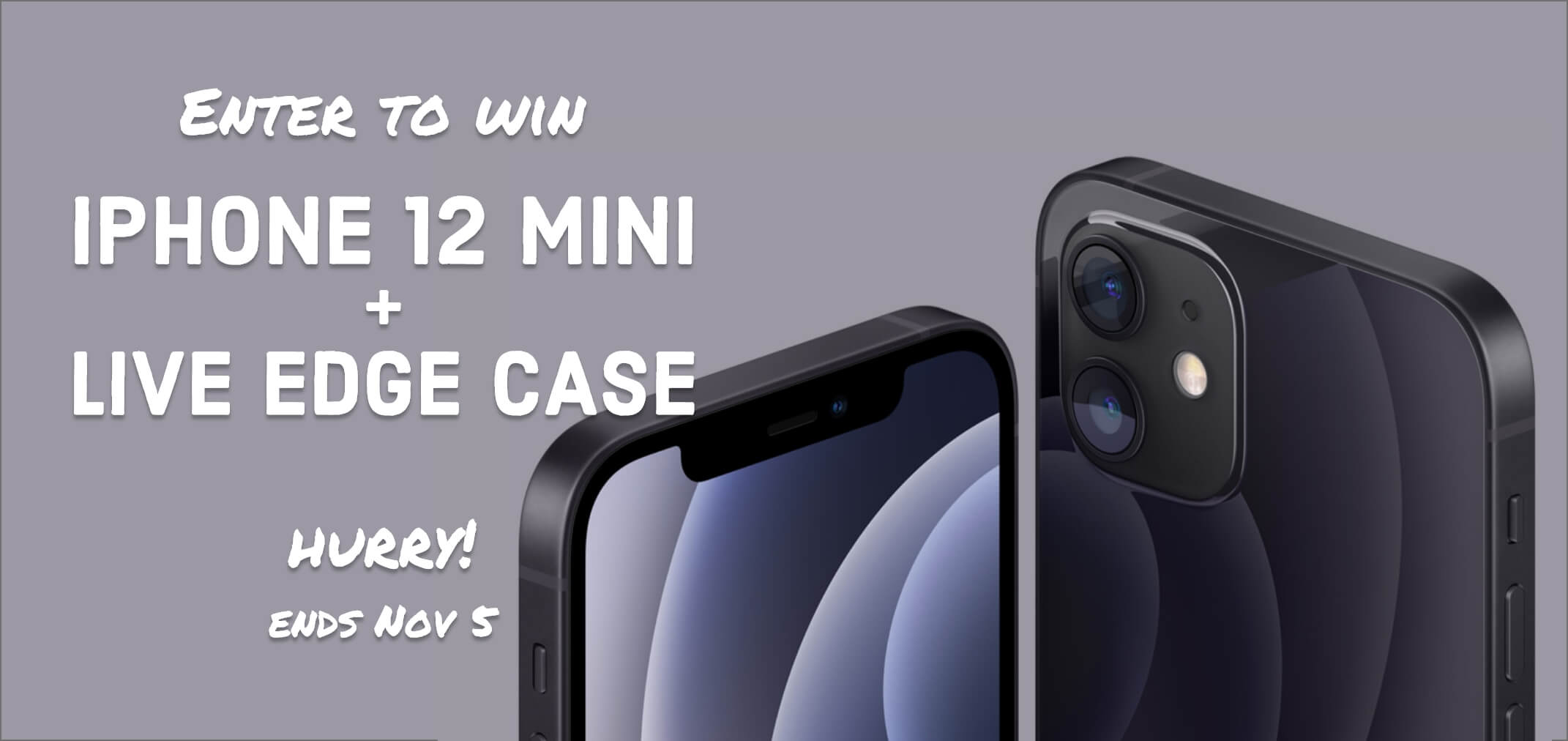 Congrats to Amanda C!
Winner of the iPhone Mini + Carved Live Edge case.
Actual prize is a $699 Apple Digital Gift Card so you can choose the exact phone you want. Winner is responsible for any additional taxes or fees on the purchase.
Our Live Edge case is a unique wooden case made from a unique process that starts with a knot, a burl or a rough piece of wood. We don't take the straight grain, we start with the crazy stuff. The wood that is normally worthless for just about anything else. We resin stabilize the wood to give it strength and stability. This unique process creates a single, solid piece that shows off the beauty of the wood inside.