Quan (066152) has been sold 😢
Sorry, this slice has been sold. Our slices sometimes only last a few minutes after we release them.
Here are some other slices that are available now and in the same color range: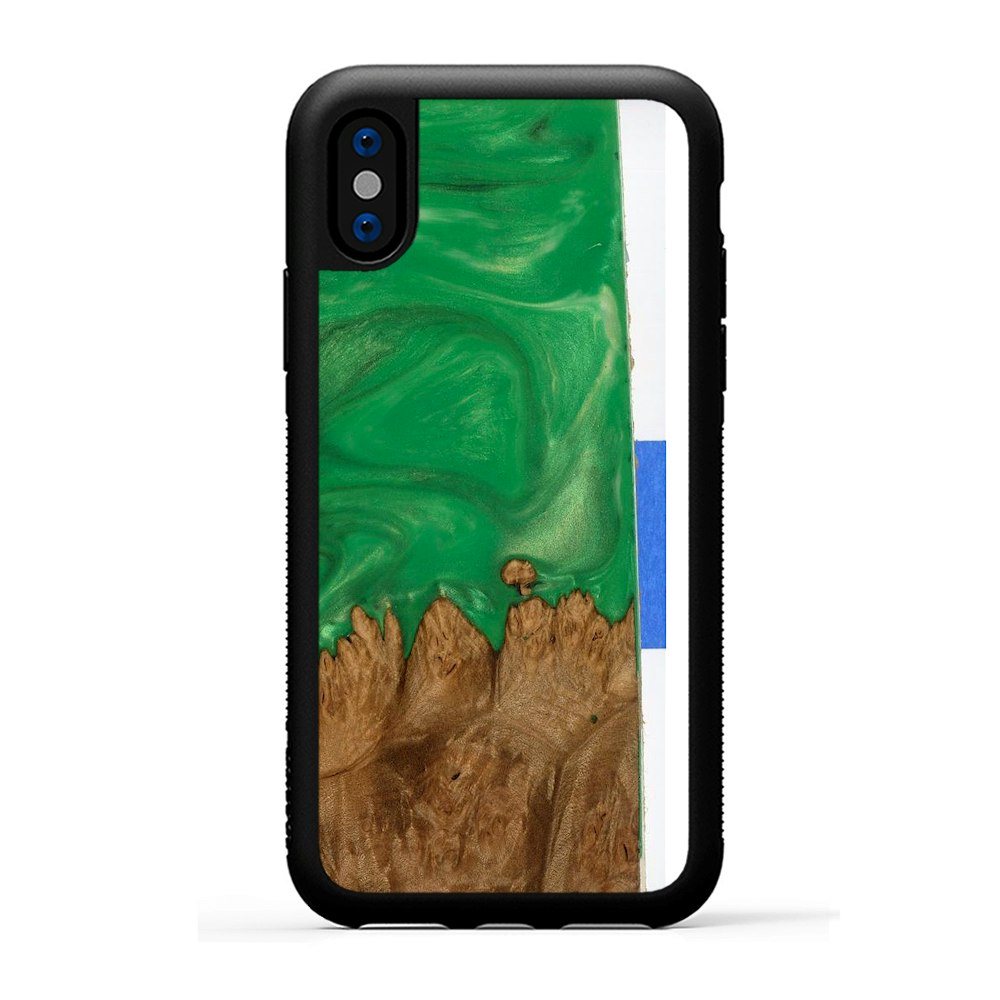 Phone Case
Emily (066163)
Don't settle for a boring case.
Available on 20+ devices!
iPhone - Galaxy - Pixel
Wireless Charger
Angil (067407)
The modern way to charge.
10W Qi Compatible
Power Bank
Catlaina (066123)
Plenty of power when you need it.
6000mAh, USB

1 of one.
Our products are made 1 at a time, and each one is unique. We only had 1 of these, but we make more every day!
See how we do it...
Each one is unique...
We mix and swirl colors to complement the huge variety of grain patterns and colors in each piece. The final result is a unique slice of wood combined with an artistic swirl of resin, unlike anything you have ever seen before. Pick a piece that matches you...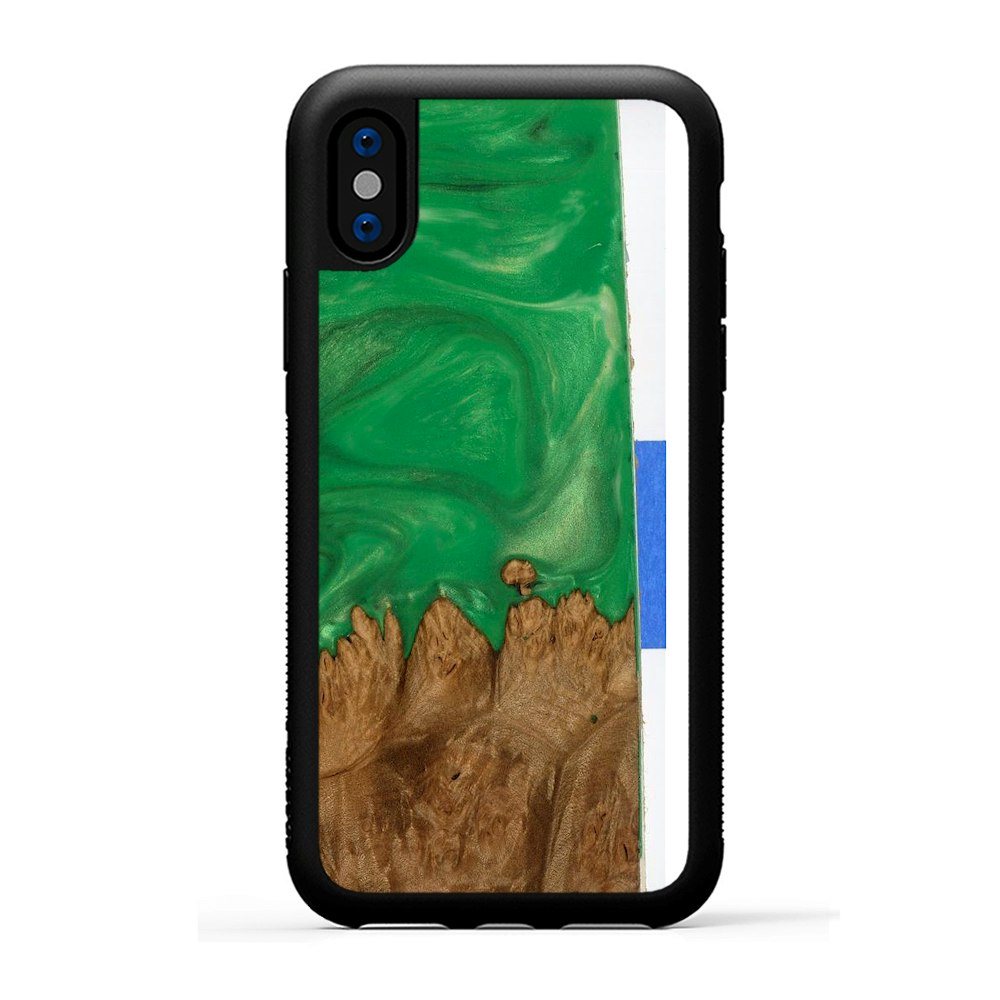 Emily (066163)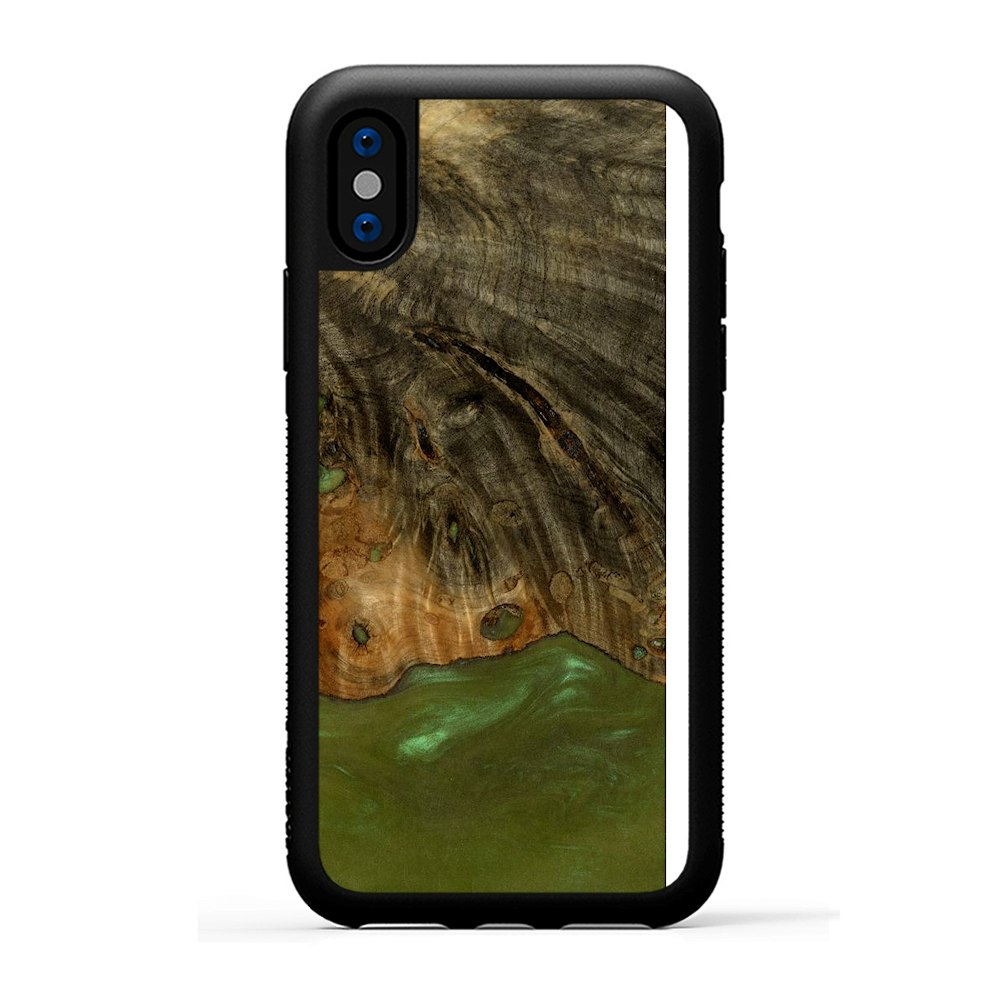 Angil (067407)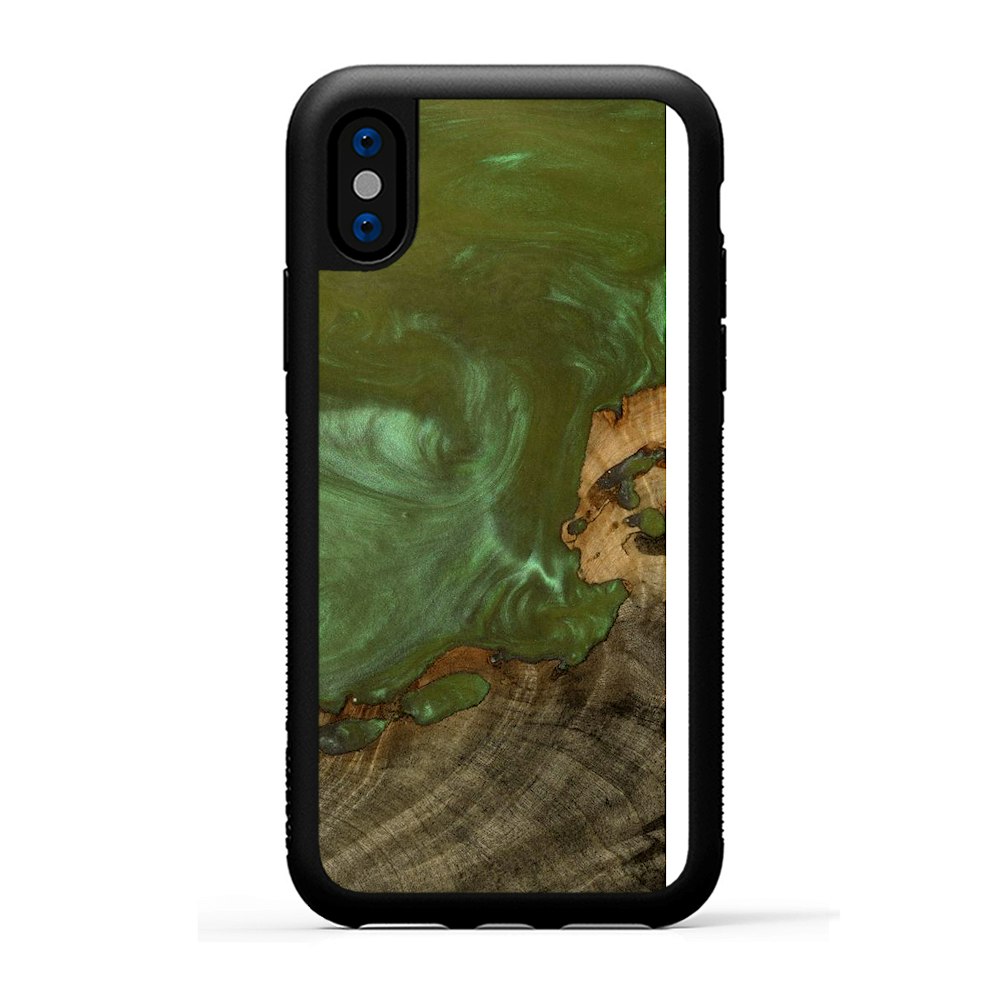 Catlaina (066123)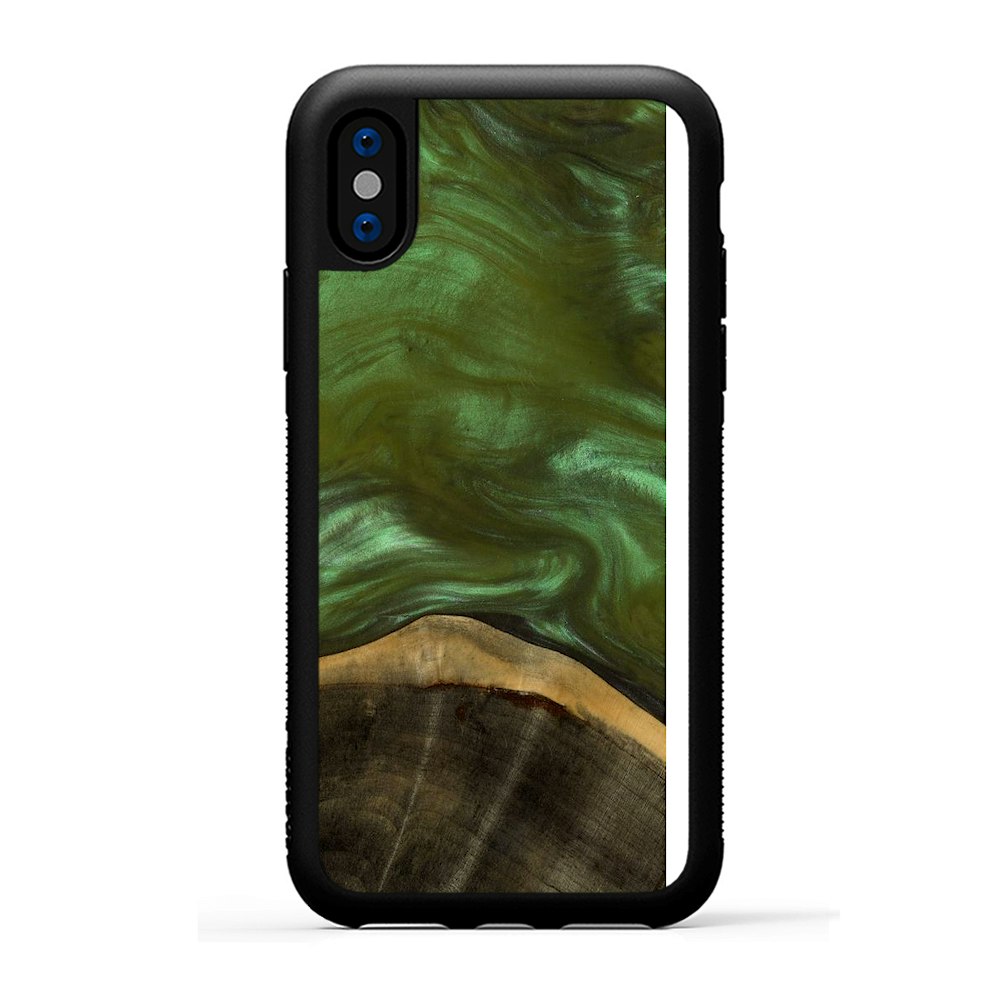 Noell (064071)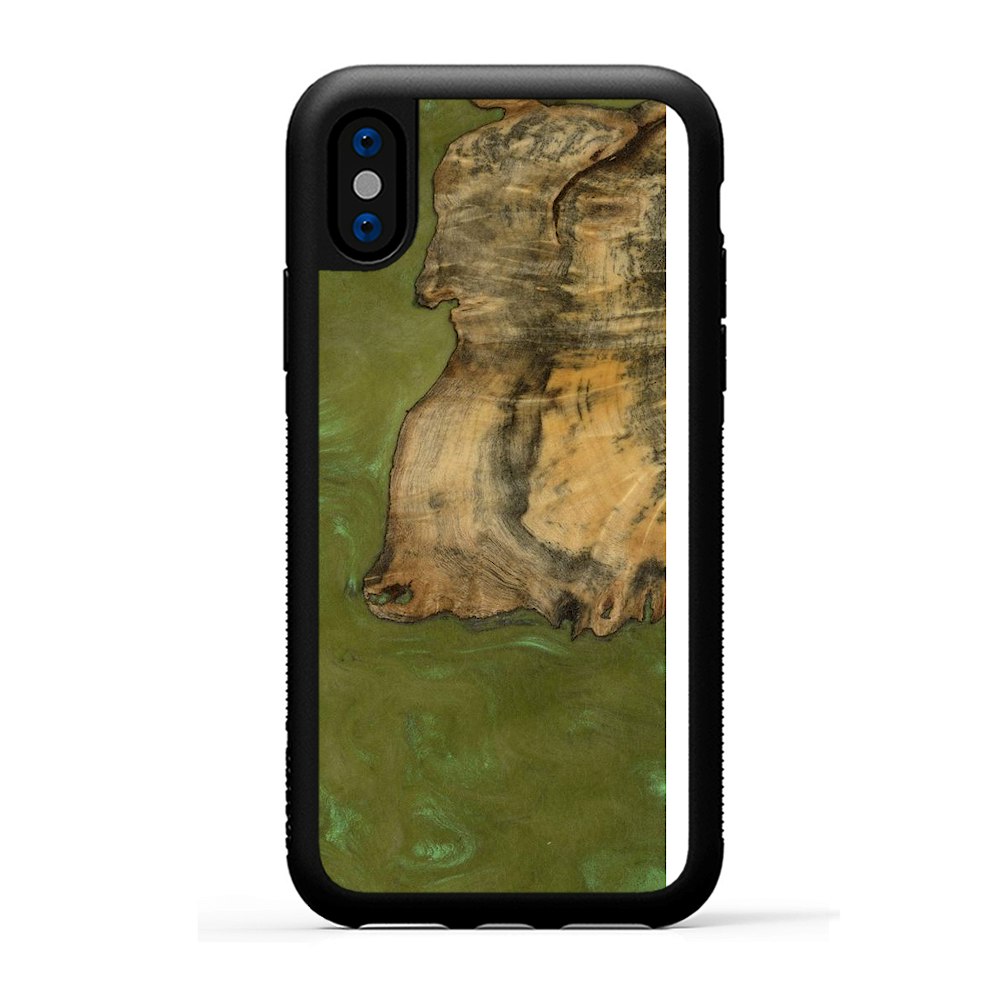 Brownsville (066148)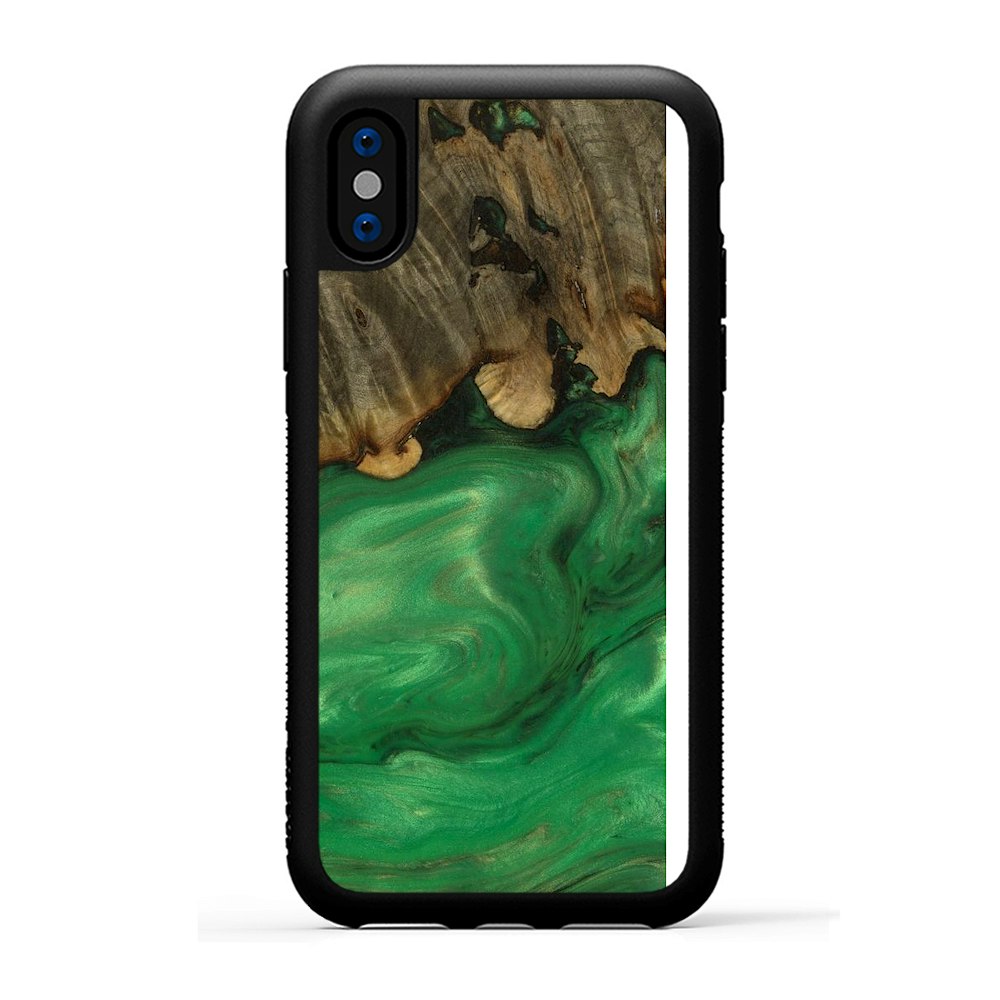 Palmdale (066828)